Step up into your career today
Find out how to make the changes that really matter in your career.
Are you watching others move up the ladder while you seem to be invisible?
Do you feel like there must be a secret to getting noticed on the job, and you have no idea where to learn it?
Are you currently experiencing the life that others have chosen for you, because you were not actively making choices and participating in the process?
Have you identified your Career Objective and made an active plan to reach it?
I Will Show You…
How to Step Up Into your Career and Life.

The #1 Action you must take to break out of your "Default-zone" and into a new future in the next 90 days.

The most important things you can do right now to change how you and the rest of the world sees you in your career.

How to blow past the 5 blocks that stop you everyday from being clear about what you want and deserve - the real career power!

How to stop procrastinating and start taking action and stepping in to a new and exciting career path.

The number 1 trick on How to be noticed in your career - by leaders, managers and others who can help you on your journey of career definition.

How to demonstrate leadership, before you get have a team to lead.
Schedule a Discovery Session and find out how!
Schedule a Discovery Appointment Now!
Career Objective - The Choice is Yours
Select the coaching package that is right for you and get the results you need. Tap into your career power



Free Downloads
Click on the option that suits your needs! Need to make changes right now? Download these powerful tools and get started on your path to your dream career TODAY!
About Vicki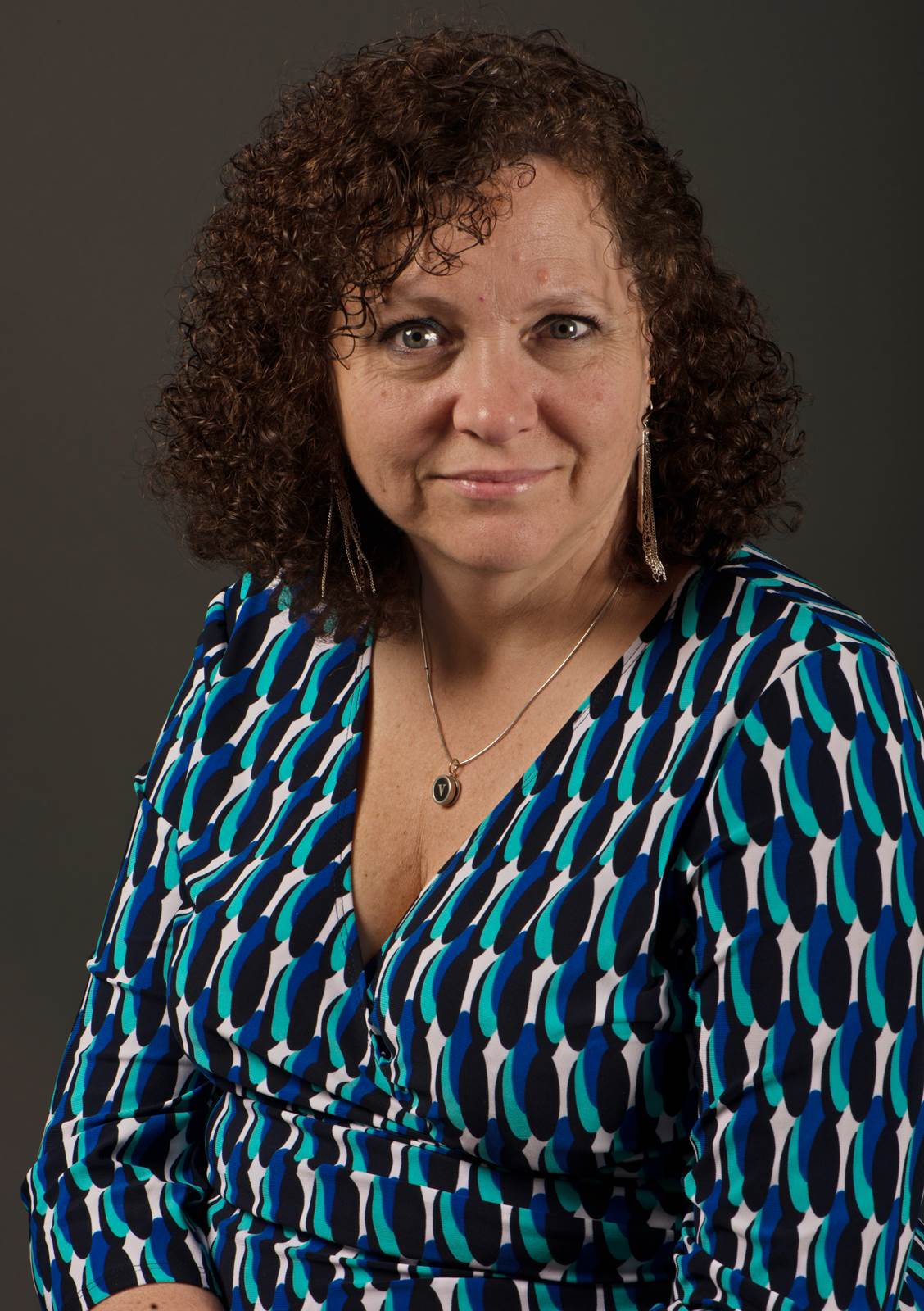 Hi. My name is Vicki Edge. I have the greatest job in the whole world. I get to do what I love which is to help thousands of professional women achieve the career recognition, growth, and success they long for! For me, I don't think it gets any better than that. I am drawn to support, assist, and up-lift women who find themselves trapped, overlooked, stuck, or invisible in their lives and in their careers. I have a passion to empower women, be the catalyst for them to reach and achieve the stars they thought were out of their grasp.


I understand this quandary completely, because I have been there, multiple times, at many companies and in various situations. It is disempowering to feel like others are moving past you, getting the opportunities you could or should have. It takes away your motivation to be almost ignored, or not seen for your many values, contributions and efforts.


One day, the light was shining just right, and I saw it - I saw my situation crystal clear. I had been living in, what I now refer to, as the Default Zone. A place in your life that you have come to, not by intent, or by design, but by default - by not fully participating in every decision and opportunity in your life, someone else chose for you. And you get stuck there. I work with women everyday, helping them get out of their own personal Default Zone, helping them be present, participate and step into the opportunities that will take them to their ultimate career and life goals.




phone:  (404) 926 6132
email:  coach@victoriasedge.com
Victoria's Edge
Leadership, Career and Confidence Coaching and Programs
1485 Kay Lane, NE Atlanta, GA 30306
Client Comments
"Victoria . . . your impact has been tremendous. As a coach, you have been a fantastic sounding board, and you have helped me understand issues from many different perspectives. You also have a gift for stripping away the layers of an issue and getting to the heart, where it can be solved. You have gently but firmly pushed me when I needed it most, and that has made a world of difference in both the personal and professional aspects of my life. For that, I sincerely thank you."
"Victoria is an amazing coach and resource. She not only asks powerful questions that challenge her clients and help them change their perspective, she does it with a caring presence that lets her clients know she is with them. She offers great suggestions while also allowing her clients to find their own answers as they make their way through the challenges they are facing. Her listening skills are powerful and she gives freely the gift of being heard and understood to her clients. Something that many of us don't get enough of in our lives. Profound shifts occur when Victoria coaches"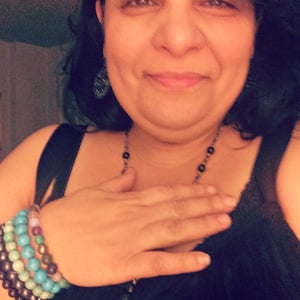 "I have gone through such a powerful transformation as the result of my coaching experience with Victoria. I would not have achieved these results as quickly on my own nor to the depth she has helped me grow. I went from being totally "paralysed" in my life feeling at an all time low to having the confidence and internal power to believe in myself and manifest what it is in my life that I want. I hope many people will have the opportunity to be blessed by experiencing her professionalism and genuine desire to help others be the best they can be. Some day I only hope I can repay her for what a positive impact she has had on my life. And to think all this happened in 12 very short weeks. I actually feel like I have gained another friend in this world. What an amazing woman!"
CONTACT
Need more information? Have questions? Fill out the Contact us form and we will get back with you.